With so much competition in the market of perimeter pest control, it can be difficult to choose which company and service are right for your specific needs. Look for a company that's flexible enough to work with your schedule and focuses on eco-friendly products that get the job done without compromising the health of your family and pets. Reputable pest control companies will also offer a 100% satisfaction guarantee because they are confident in the effectiveness of their services. If the company you're considering is lacking in any of these areas, you may want to keep searching until you find a company that offers them all.
---
Do they have a flexible schedule that works with your own?
Most pest control companies have a strict treatment schedule that's not always going to mesh with your home schedule. If it feels like you're forcing a square peg into a round hole, take it as a sign to keep looking. Your perimeter pest control company should be flexible with their schedule – rather than making you flexible with theirs – and work hard to make the process easy for you.
That willingness to be flexible is going to be even more important when you're thinking about enrolling in a long-term program that extends over several months, because a time that works for you now may not work for you in three months. Get established with a company that values your business enough to make the arrangements you need rather than forcing what's convenient for them!
---
Do they offer a 100% satisfaction guarantee?
A pest control company that isn't confident enough in its work to offer a 100% satisfaction guarantee should be a red flag. When using the right products, applied correctly and in the optimal dosages, there should be no room for doubt on the effectiveness of treatment. Most satisfaction guarantees will cover a return visit to fix any issues that may not have been completely eradicated in the first pass, but after that point, if it's still not working, the company should have a policy in place to make sure you, the client, are satisfied above all else. You don't want to be left out to dry with a job half-done, so make sure you read up on the satisfaction policy of any company you're considering hiring!
---
Do they use eco-friendly products?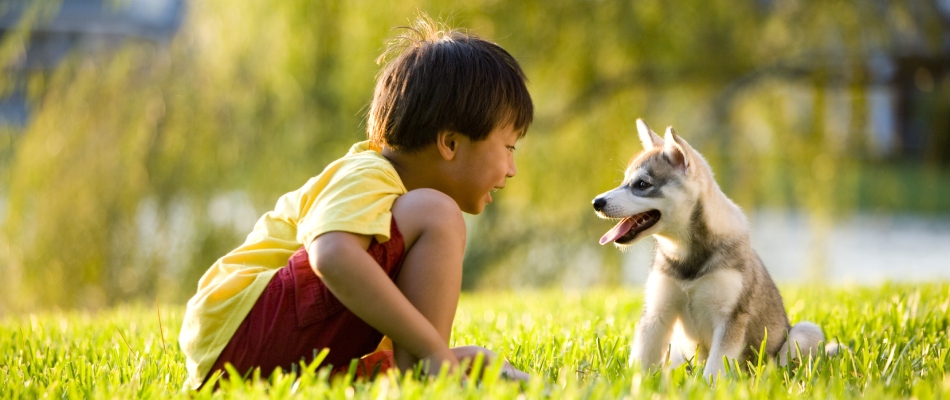 The next important factor is the actual product being used to rid your property of pests. Even when applied meticulously, pesticides can travel outside the area through air, soil, or water. They can also remain in the environment for a few days to even years in some cases! This is why using a pest control company that utilizes eco-friendly solutions is so important, as they won't cause harm to your family or pets and won't damage your landscape, either.
Eco-friendly products are just as effective as traditional pesticides, so you aren't giving up quality by making the switch.
---
It's time to send the pests packing. Call us today to enroll in our perimeter pest control program!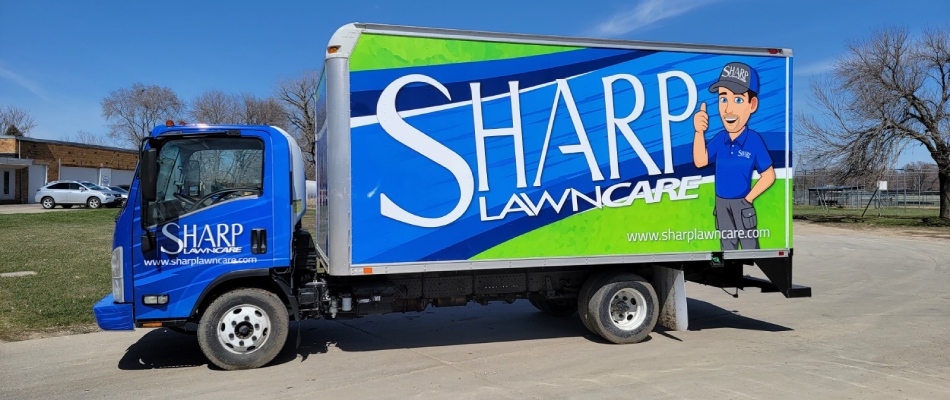 If you're thinking of going back to the drawing board on your search for the right pest control company, look no further. At Sharp Lawn Care, we offer a flexible perimeter pest control program that will keep pests out of your home or business. What are you waiting for? Call today to enroll in our perimeter pest control program! If you're in the Sioux City, IA area, you can reach our team at (712) 253-8024, and if you're in Sioux Falls, SD or one of the surrounding cities like Tea, or Harrisburg, you can reach us at (605) 251-6880. We are standing by and ready to help you solve your pest problems!