Expert Lawn Care & Pest Control Services Offered in Alcester, SD
We are your go-to company for all your lawn care and pest control needs.
Alcester is a city located in northern Union County, South Dakota. With a population of around 800 people, this is one of the smaller cities in South Dakota. For those who like outdoor activities, there are many places in Alcester that you can visit to get your fix of the great outdoors. If you like golfing and want to be surrounded by nature while doing so, you can visit the Alcester Golf Club. You can also visit the Newton Hills State Park which features a variety of activities including hiking, swimming, fishing, and camping.
At Sharp Lawn Care, we provide comprehensive lawn care and pest control services to residential, commercial, and HOA properties in Alcester. Our services will help you achieve a beautiful, healthy lawn that is free of pesky insects. These services include fertilization, weed control, aeration, overseeding, shrub and tree care, perimeter pest control, lawn insect control, and even more.
---
Drastically Improve the Health of Your Lawn with Our Lawn Care Services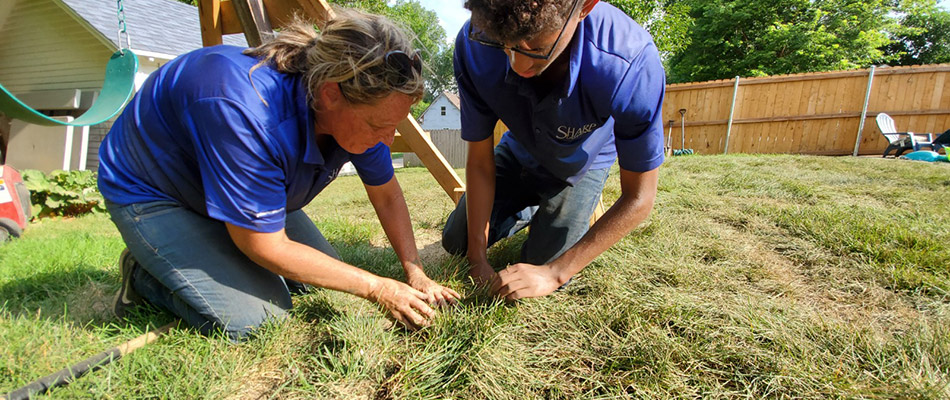 At Sharp Lawn Care, we provide exceptional lawn care services designed to dramatically improve the overall health and appearance of your lawn. Keeping your lawn healthy and strong has other benefits as well, such as increased resistance to pest infestations and lawn diseases. Our lawn care services include:
For the best results, we recommend taking advantage of our overseeding service right after aeration.
---
Keep Your Property Looking Neat & Tidy with Our Landscaping Services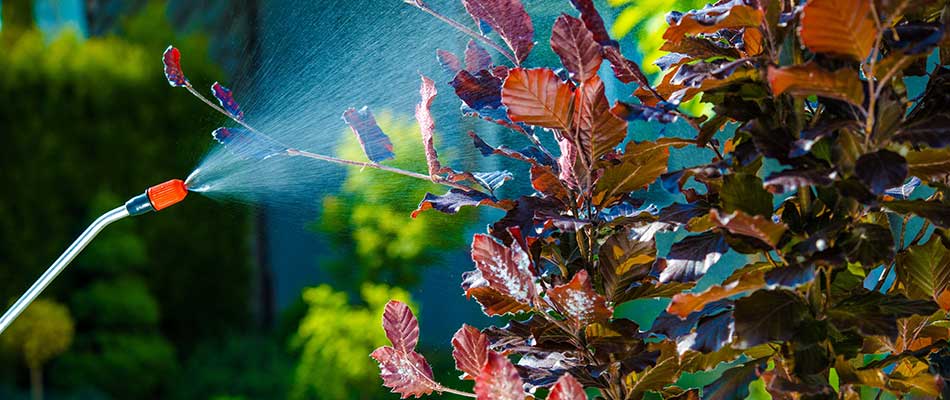 Maintaining the appearance of your property can be quite a pain. However, with our landscaping services, you won't have to worry about that anymore. We take care of the focal points of your landscape by keeping your landscape beds weed-free and your trees and shrubs healthy. Our landscaping services include:
---
Our Comprehensive Pest Control Services Will Protect Your Property from Pests
Nobody likes unwanted visitors, especially when those visitors could potentially be dangerous to your pets and loved ones. With our comprehensive pest control services, we've got you covered. From curative treatments to preventative treatments, we offer everything you need to keep your property safe from insect infestations. Our pest control services include:
---
Call us today to sign up for our lawn care and pest control services!
Our experts at Sharp Lawn Care have proudly served residential, commercial, and HOA property owners in Alcester, SD since 2005. We value hard work, professionalism, and reliability and we are committed to providing you with the best service possible. In fact, we are so sure that you will be pleased with our work that we back all of our services with a 100% satisfaction guarantee. Give us a call at (605) 251-6880 to sign up for our comprehensive lawn care and pest control services today!