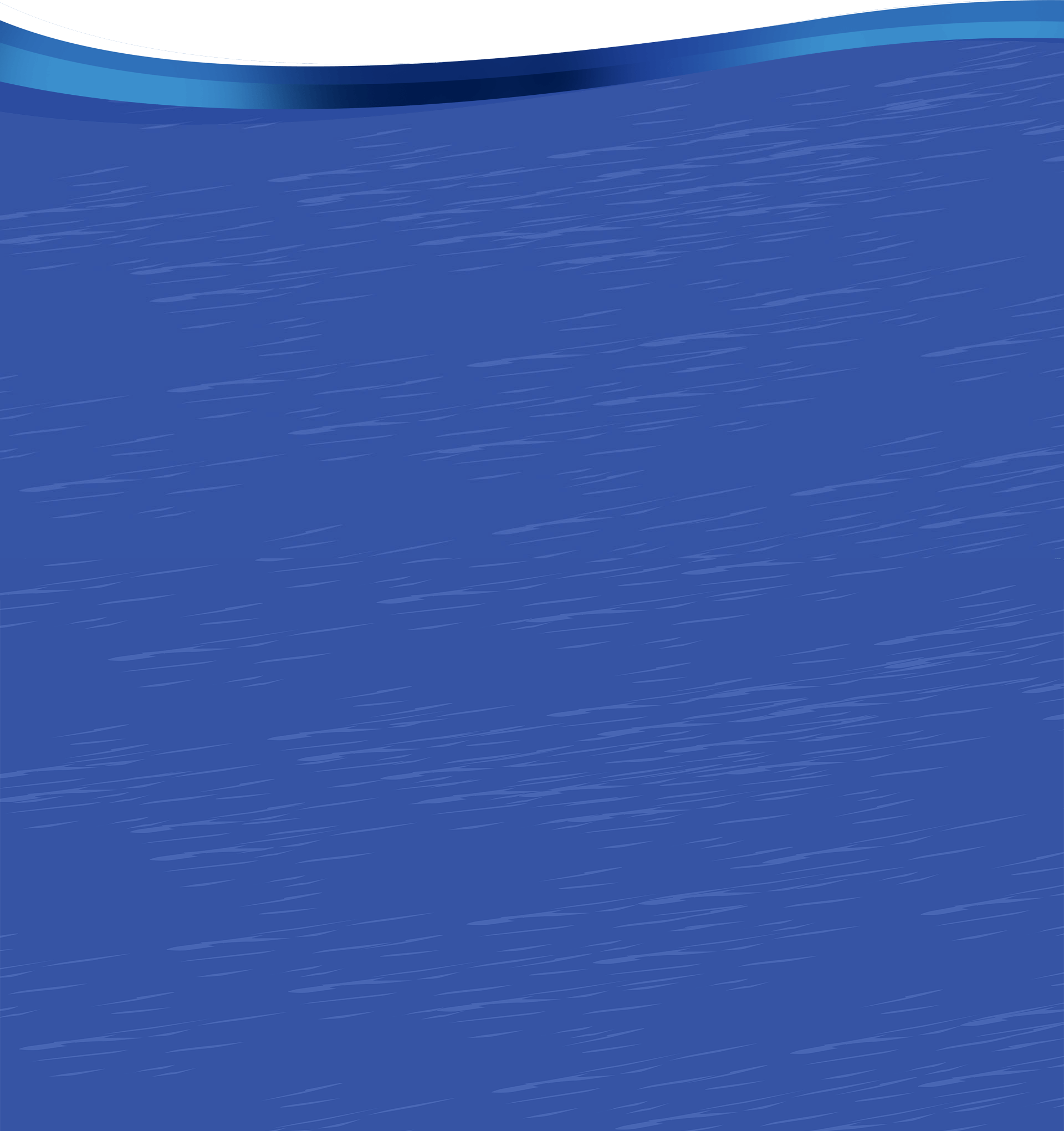 Our Services
What sets our services apart from the rest of the industry is our attention to detail and receptiveness to each client's unique needs. Our qualified team will use their experience and know-how to exceed your expectations.
Our primary focus is on the health of your grass. Top-notch weed control and fertilizer packages partnered with critical services like aeration, fall over-seeding, and exterior pest control can take your yard from worst to first.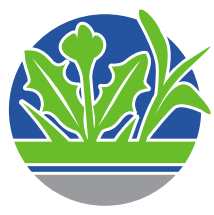 Weed Control
Weeds are the biggest threat to a lawn and can quickly get out of control. Don't give them a chance!
Read More
View Weed Control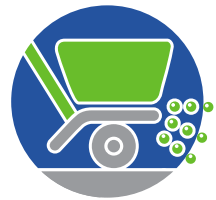 Fertilization
Providing your grass with the nutrients it needs makes it more resistant to weeds, pests, heat, disease, and other factors that can damage a lawn.
Read More
View Fertilization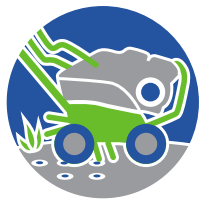 Lawn Aeration
Aeration, a crucial piece of a well-balanced program, allows sunlight, water, and other essentials to reach the soil and penetrate the grass roots.
Read More
View Lawn Aeration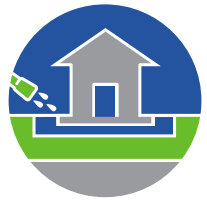 Home Pest Control
Unwanted insect pests in the home can transmit diseases that are harmful and sometimes even fatal to people. Our perimeter pest control creates an invisible shield to protect you!
Read More
View Home Pest Control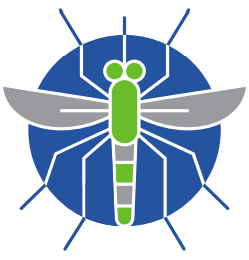 Mosquito Control
Say goodbye to these disease-carrying pests that ruin time outside with eradication within 24 hours of the first treatment!
Read More
View Mosquito Control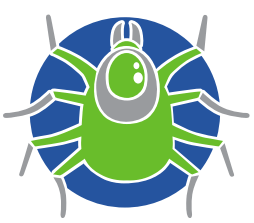 Flea & Tick Control
Fleas and ticks carry diseases that are dangerous to humans and pets alike. Don't let them get on you and the ones you love!
Read More
View Flea & Tick Control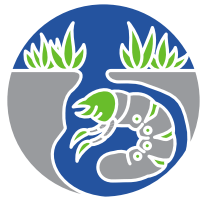 Grub Control
Grubs live in the soil and eat grass roots. We get rid of them before they get rid of your grass.
Read More
View Grub Control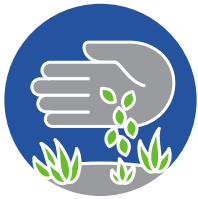 Overseeding
We plant new grass the right way and at the right time to ensure health and continuity.
Read More
View Overseeding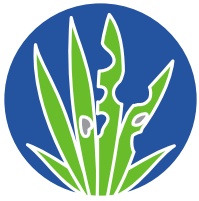 Lawn Diseases
Diseases can ravage grass and other plants. We'll prevent, stop, or repair the damage.
Read More
View Lawn Diseases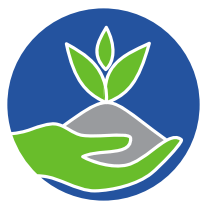 Soil Amendments
When your soil needs a boost, Sharp delivers additives that improve water retention and absorption, creating better conditions for roots to grow.
Read More
Read More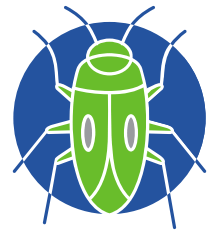 Lawn Pest Control
A lot of insects that do people harm can cause extensive damage to lawns. We can stop that from happening!
Read More
View Lawn Pest Control
Bed & Bush
Let us apply fertilizers to your bushes and shrubs and perform weed control in the flower beds so that they'll stay the pride of your lawn!
Read More
View Bed Weed Control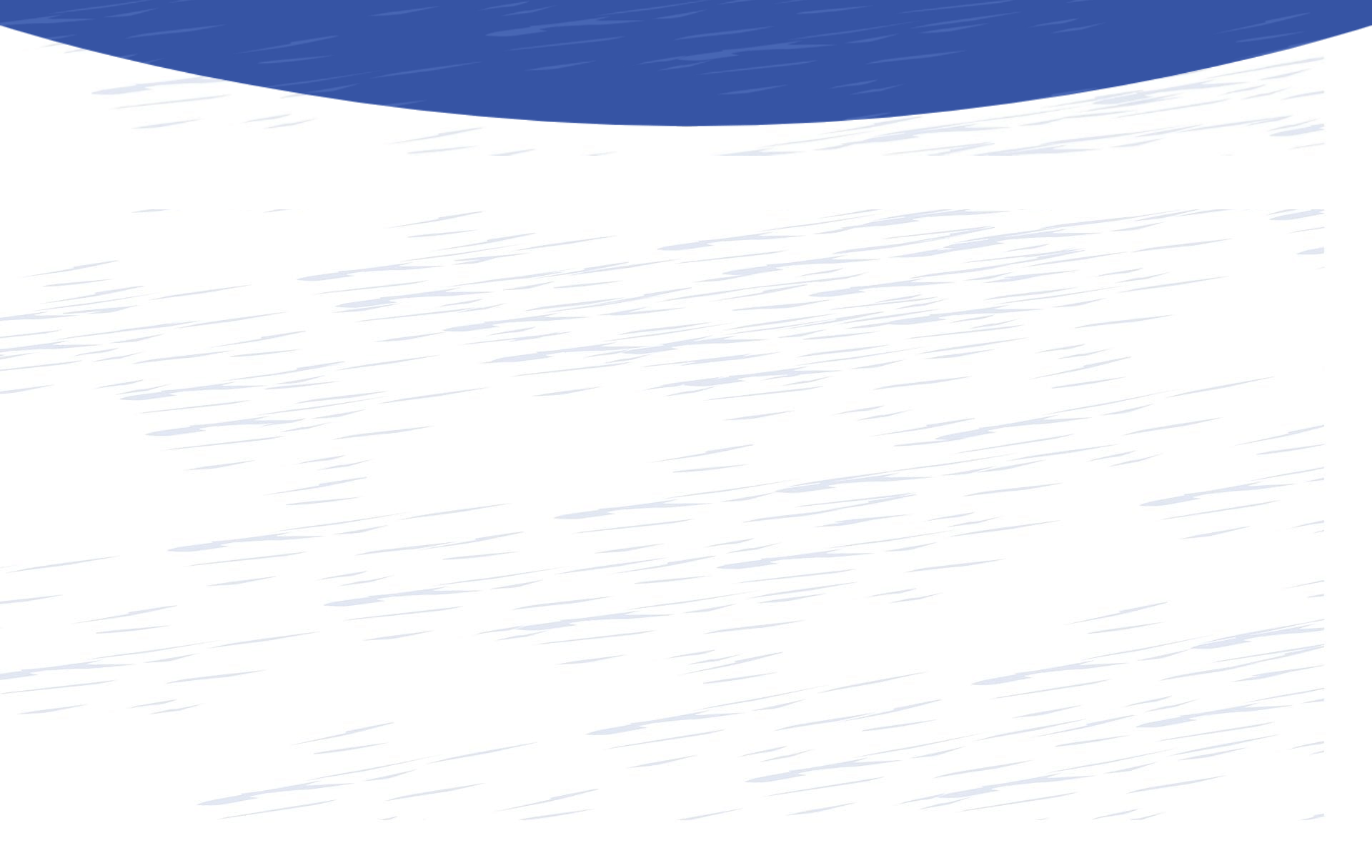 Our
Process

Start Your Quote
Road Map to a
Beautiful Lawn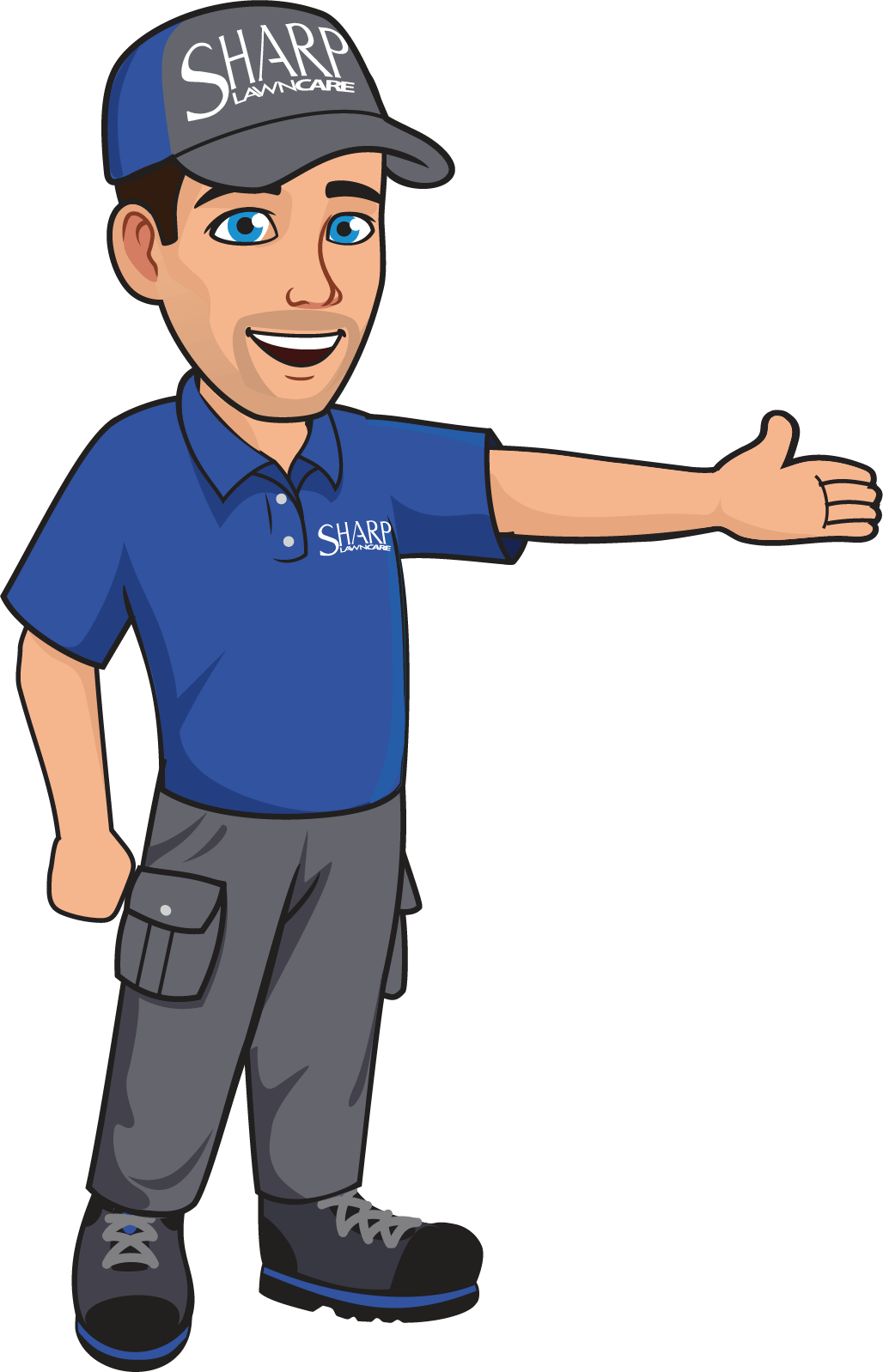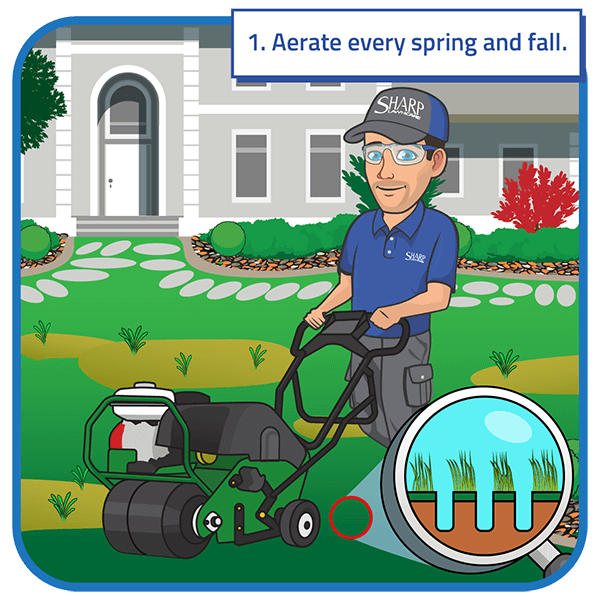 Aeration is the First Step
Aeration removes soil cores that can prevent sunlight, water, and nutrients from penetrating the root structure. It promotes lush, healthy grass that's a great defense against weeds and insect pests. This should be repeated every spring and fall. Learn more about aeration.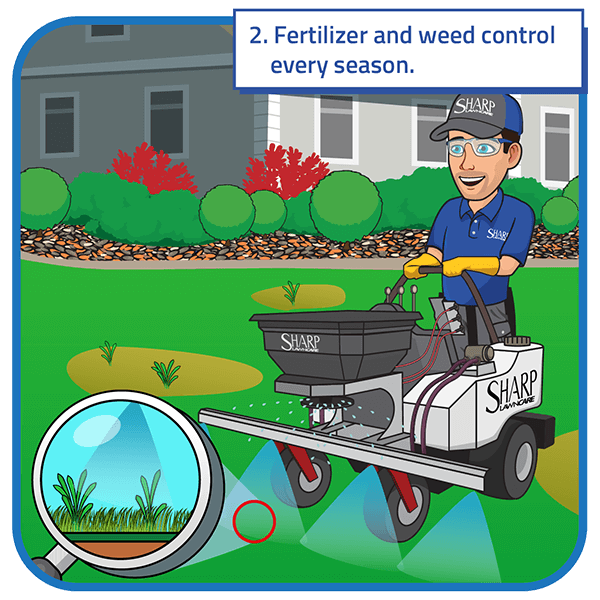 Fertilization & Weed Control Strengthen Your Lawn
Throughout the season, fertilization and weed control strengthens your grass and kills weeds, which opens the area for more grass to grow once planted in the fall. This should be repeated every season—more on fertilization and weed control.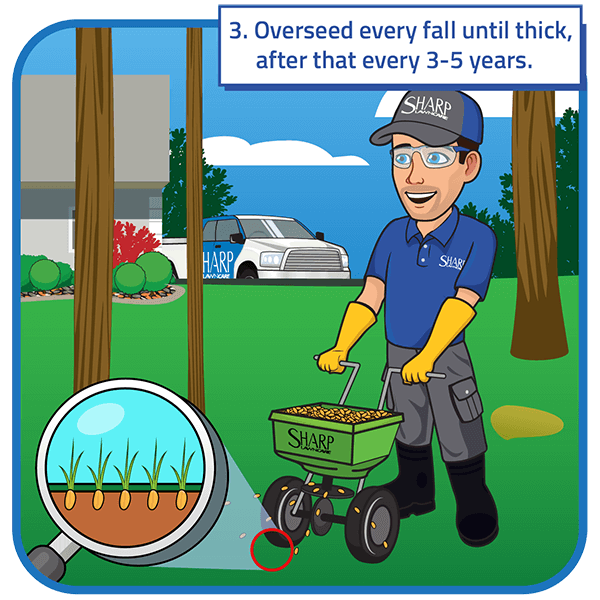 Overseeding Promotes New Growth
In fall, the weeds are under control, the pests are mostly gone, and there are still several weeks of temperatures and conditions ideal for growth. That makes it the only perfect time for overseeding so that you get great new growth ahead of winter and are ready to go the next spring. One other thing to mention is the type of grass seed, which is the most important thing to consider. Choosing the correct seed will give your lawn a better growth habit and improve wear, heat, and drought tolerance. This should be done every fall until thick and then every 3-5 years, or as needed. Get the full story on fall seeding.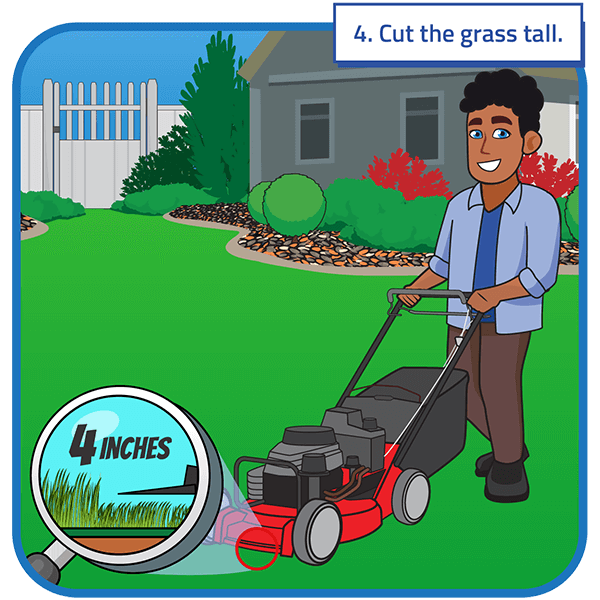 Keep Your Grass at the Proper Height
Keeping your grass at the proper height for the season has two benefits: it provides shade for the roots during the hotter months and reduces other stresses that can cause damage. During spring and fall, keep it at 3 ½ to 4 inches; go up to 4 ½ inches during the summer. Regardless of length, never cut more than 40% off at once. How to do mowing right.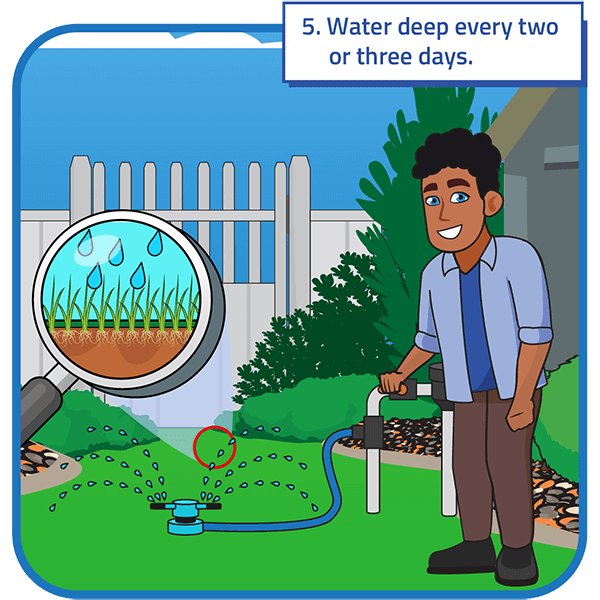 The Right Amount of Water
Adequately water, but don't overwater. Water 2 or 3 days each week, with an inch per week being the average in spring and fall and up to 2 inches when it gets hotter in the summer. Save water and money by watering early in the morning before evaporation kicks in—more watering tips here.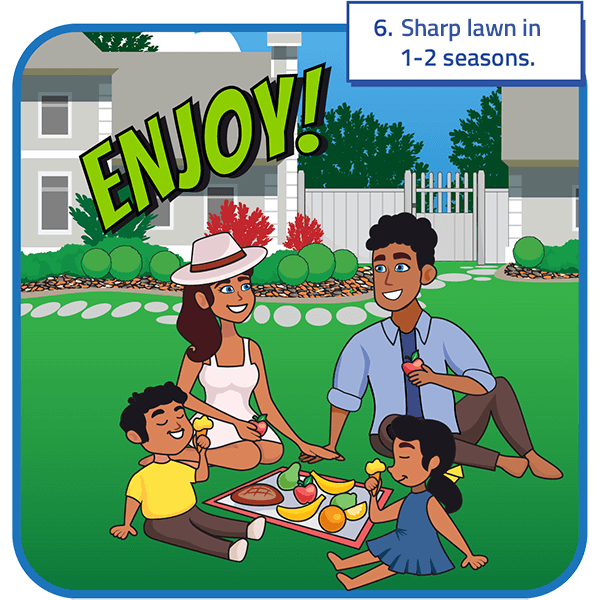 Enjoy Your Beautiful Lawn!
This road map to a beautiful lawn is really a formula we've developed and honed for nearly 2 decades now. Working together with you, we'll follow this plan, and you'll see a beautiful lawn in just 1-2 seasons. Better yet, we'll keep it that way!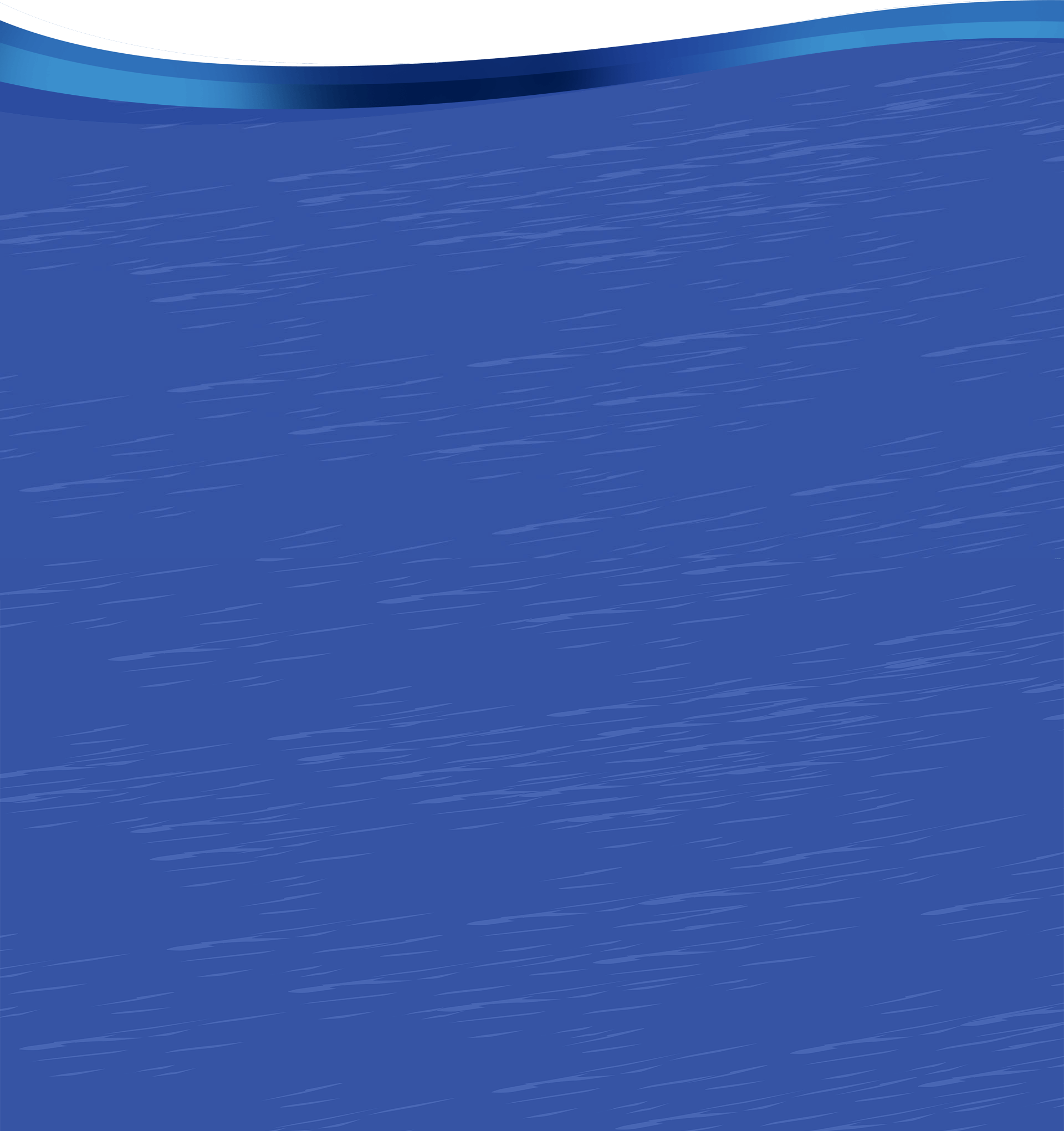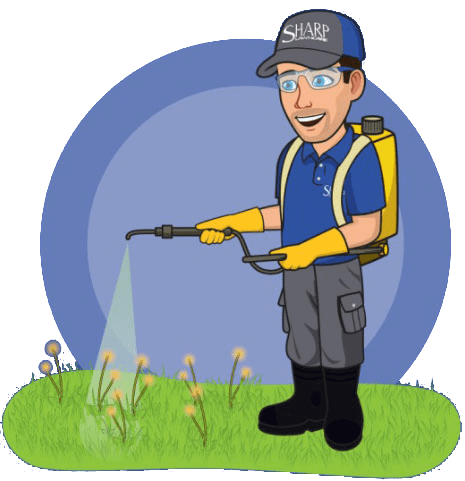 Why Choose
Sharp Lawn Care?
We know you have many options to choose from for lawn care. Besides our excellent reputation and 15+ years of experience, here are a few more things you should know about us.
Proven Process
Proven Reputation
Proven Experience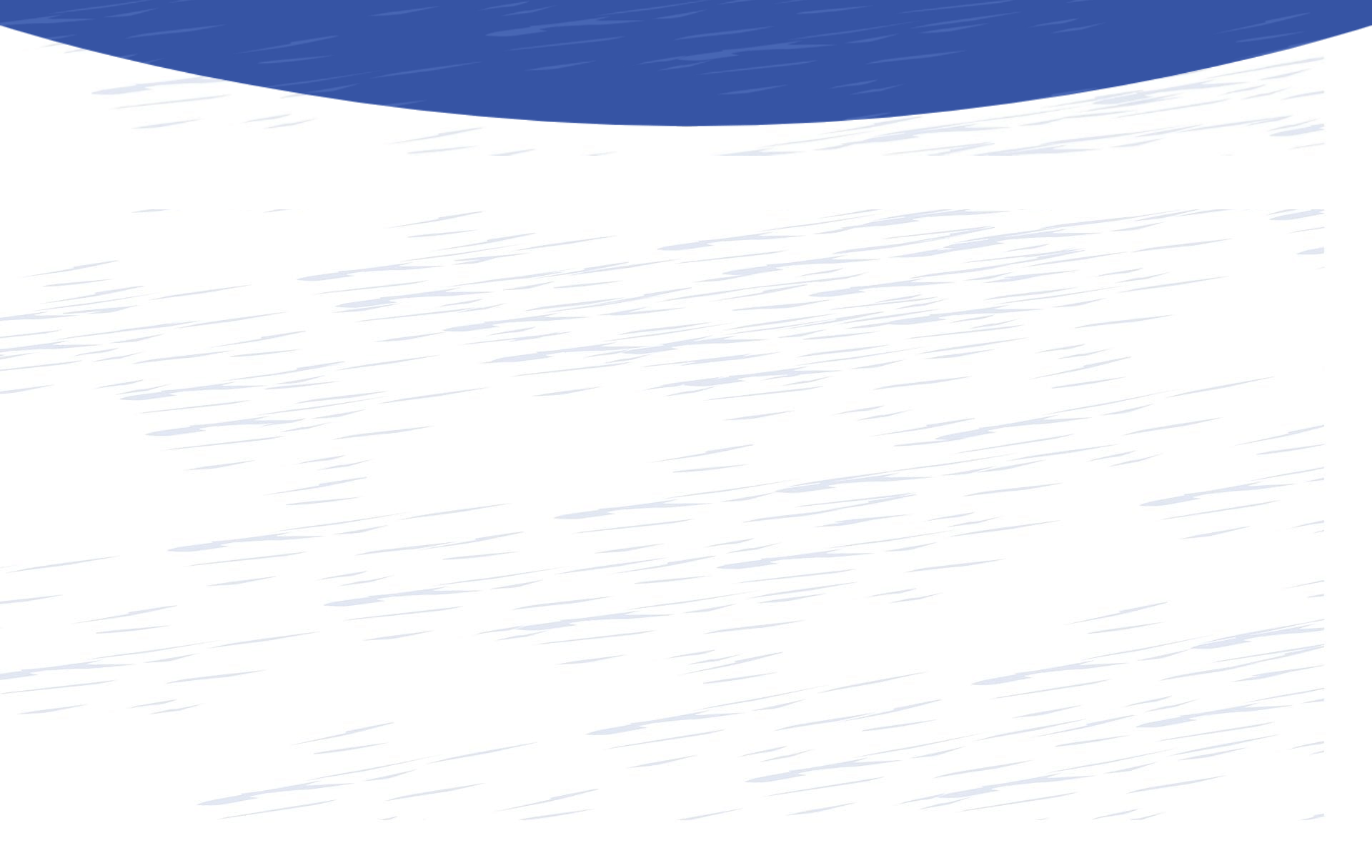 Service
Areas
Meadow View Addition, SD
Andys Acres, SD
Corson, SD
Bronson, IA
Pine Lakes Addition, SD
Rowena, SD
Westfield, IA
Boekhoff Subdivision, SD
Alsen, SD
Norway Center, SD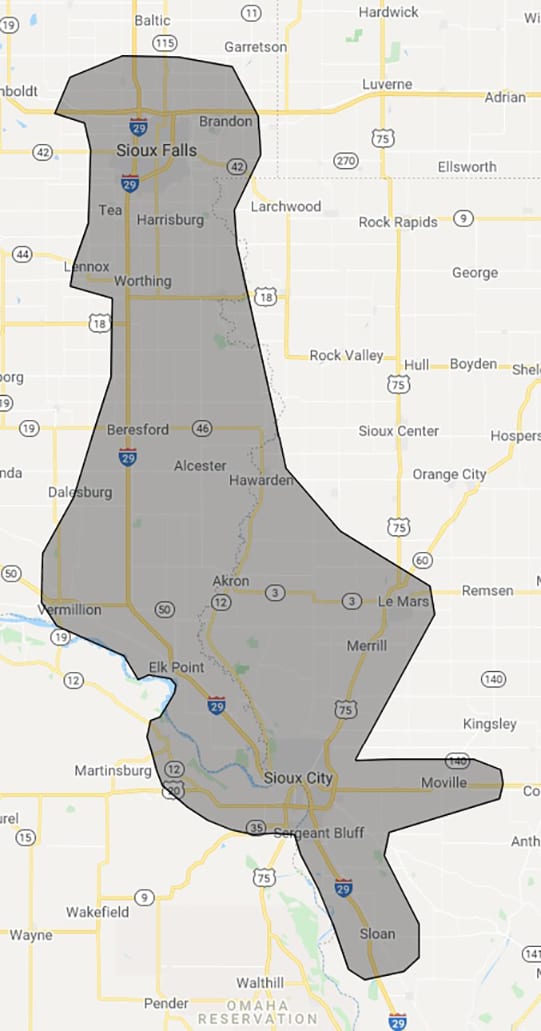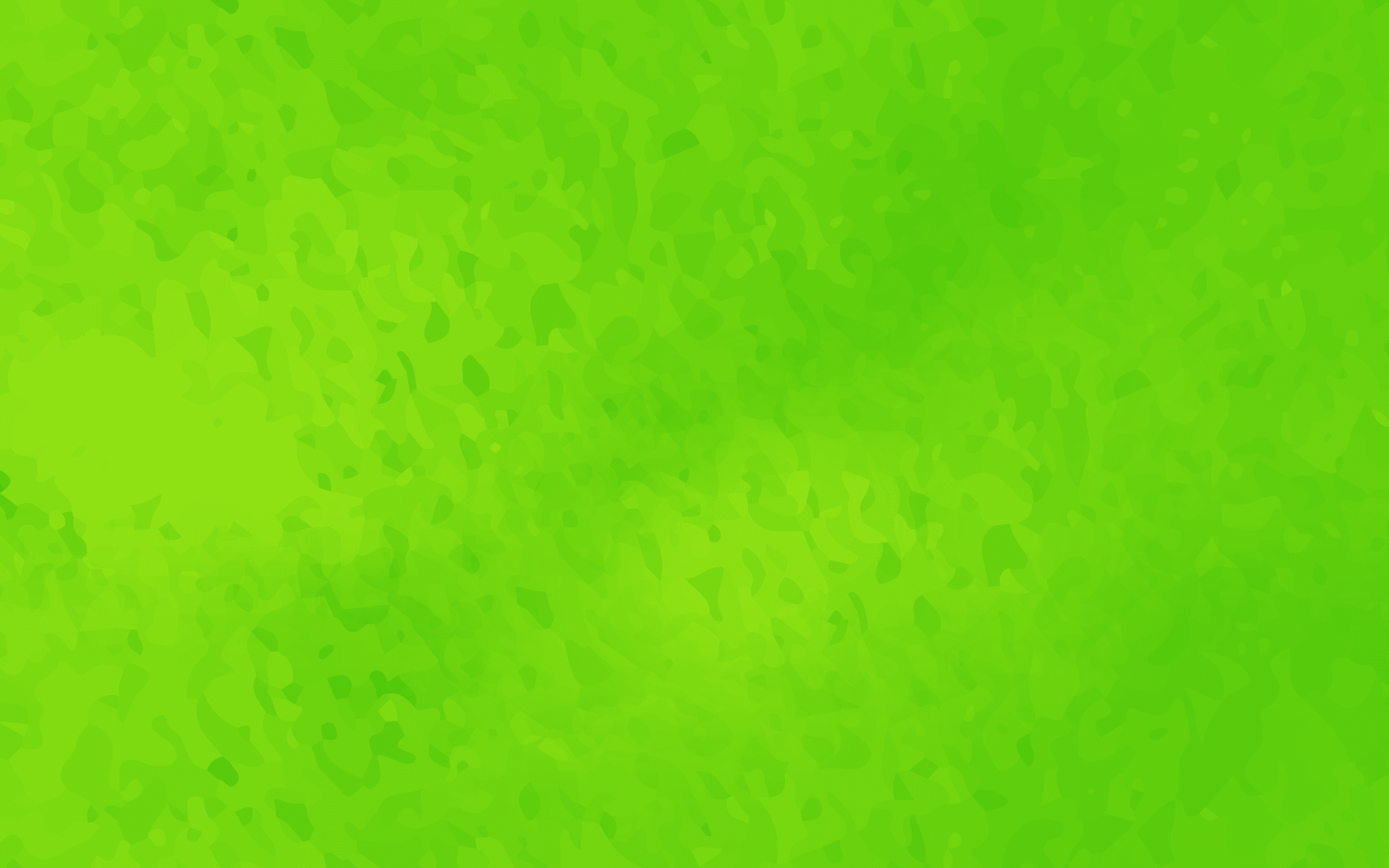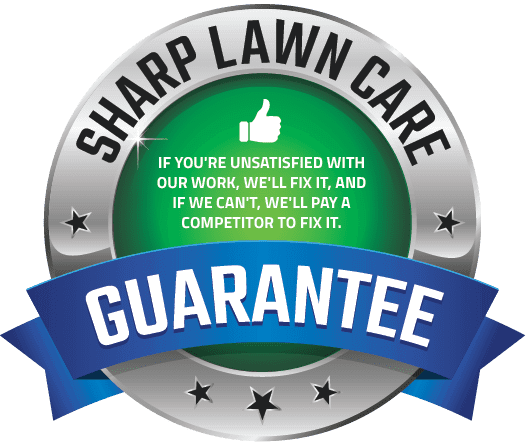 100% Sharp Lawn Care Guarantee
We're committed to being the best and providing the best, which means we stand behind all the work we do. If you aren't fully satisfied with our work, we'll make it right at no additional cost to you. In the incredibly unlikely circumstance that we can't fix it, we will actually pay someone else who can. Now that's value and peace of mind!