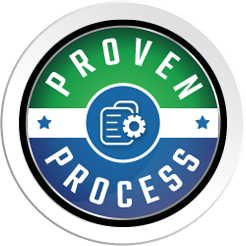 Proven Process
Roadmap to a Sharp Lawn

Our Roadmap to a Sharp Lawn is a comprehensive program that removes the variables and unknowns of how to get a Sharp lawn. This program includes six steps to ensure your lawn is healthy, lush, and vibrant.

Professional Employees

We believe that our employees are a direct reflection of the quality of service we provide to our customers. That is why we are dedicated to hiring the best people in the industry. Our hiring process is based on our core values, which are G.R.E.A.T. - Good, Real, Efficient, Advantageous, and Trustworthy. All of our employees wear Sharp Lawn Care uniforms to maintain a professional appearance and to build trust and reliability. Our employees receive extensive training, including certification through the Department of Agriculture, to ensure they are equipped to deliver the highest quality of service to our clients. At Sharp Lawn Care, we are not only dedicated to providing top-notch services, but we are also committed to helping our employees build successful careers. We offer a career track with incentives for growth and advancement, and we pay well to attract and retain the best talent in the industry.

Quality Control

We take quality control seriously at Sharp Lawn Care. Every time we visit your property, we perform our 21-point quality inspection. We take before and after pictures, monitor vehicle camera footage and GPS locations, and send quality control surveys after each service. This helps us to maintain the high standards of quality that we are known for, and it also makes it easy for you to let us know if there is ever an issue.
Summary
We have the experience to make your lawn sharp.
Our expert employees follow our core values.
We provide comprehensive quality control.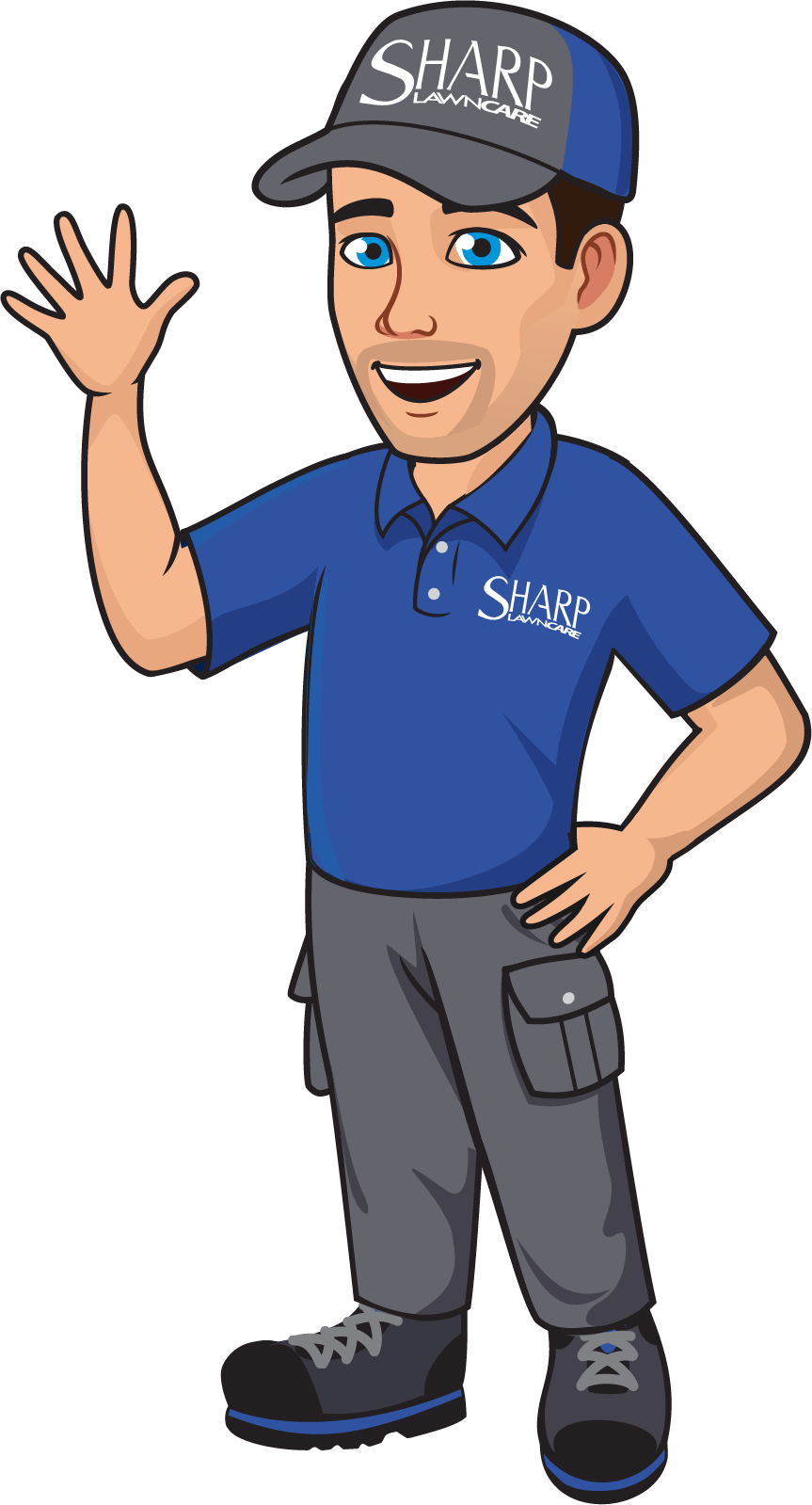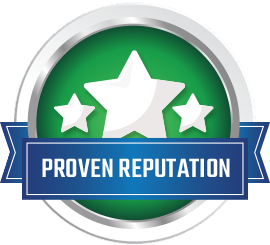 Proven Reputation
Quality Results

At Sharp Lawn Care, we use great people, great products, and great equipment, and we deliver great results. We know that quality results are rarely the cheapest, but we are committed to providing the best service possible.

Reviews & Ratings

Your neighbors in the Sioux Falls, SD and Sioux City, IA areas have awarded us many 5-star ratings and great reviews. We believe that our reputation speaks for itself, and we are committed to maintaining the high standards of quality that have earned us our excellent reputation.

100% Loophole-Free Satisfaction Guarantee

We are so confident in our services that we offer a 100% loophole-free satisfaction guarantee. If you are unsatisfied with our work, we will fix it, and if we can't, we will pay a competitor to fix it.
Summary
We use high-quality products to care for your lawn.
We are highly rated by customers in your area.
Our services are backed by our Sharp Guarantee.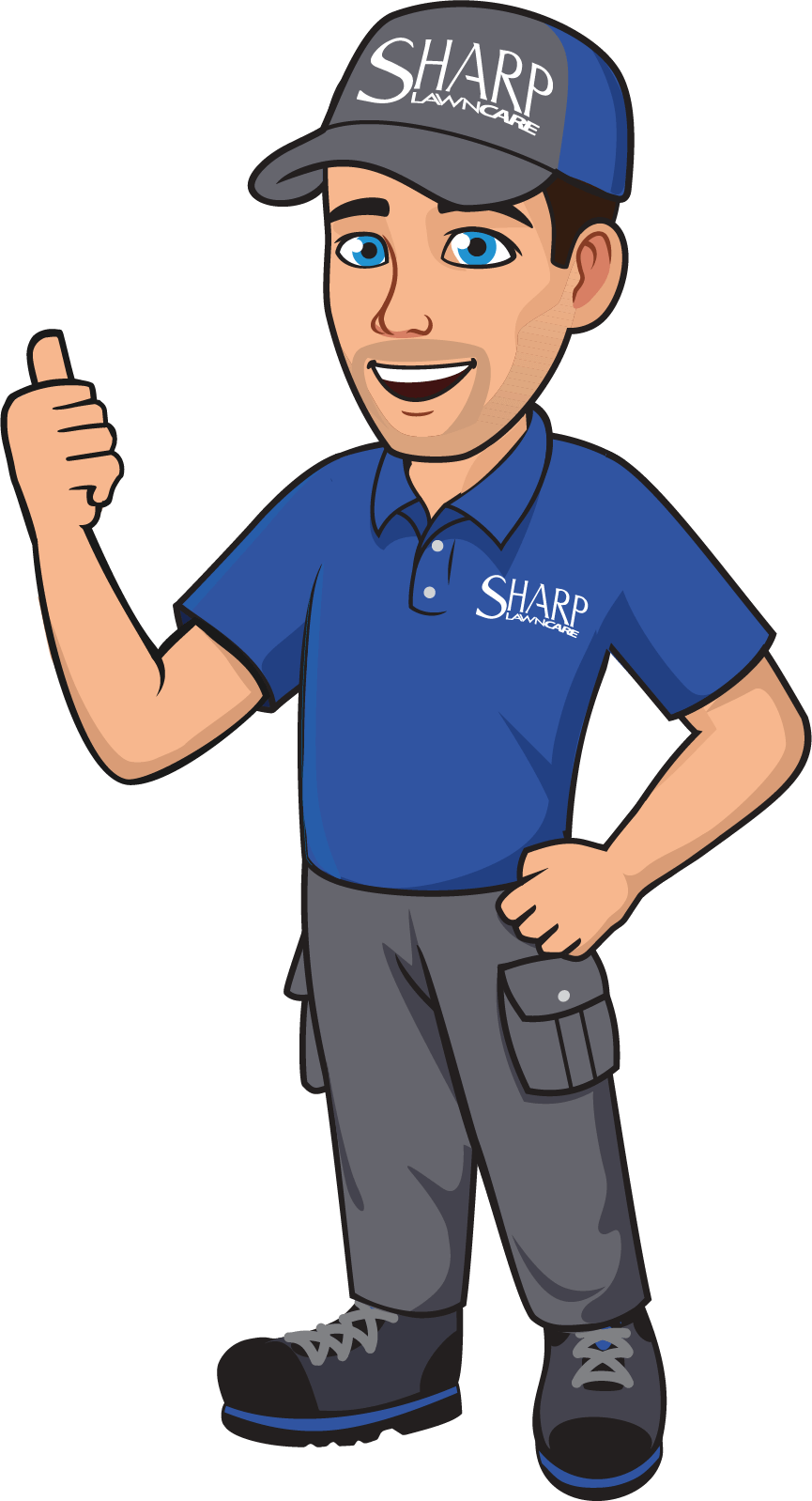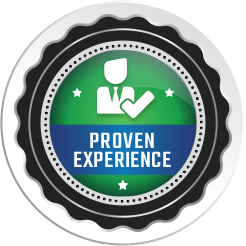 Proven Experience
Hassle-Free Sign Up

Purchasing our custom-recommended services is simple. Once you select your services and add a credit or debit card for automatic payments, you'll receive a confirmation of services packet. That's it!

Ease of Services

We make it easy for you to receive the best service possible. Our services include automatic payments, emailed invoices, post-service surveys, prompt communication, and communication when needed.

Time-Freeing Results

With our team at Sharp Lawn Care, you can expect consistent results with year-over-year reliability. Our services are designed to save you time and effort, so you can focus on the things that matter most to you.
Summary
Using our services for your lawn is simple and easy.
Prompt communication and easy automatic payments make us the top choice.
You always know you're getting the best with Sharp Lawn Care.