Professional Lawn Care & Pest Control Services Available in South Sioux City, NE
Sign up for our services and enjoy a healthy, beautiful, and pest-free property.
South Sioux City is located in Dakota County, Nebraska, and has a population of over 12,800 people. This city is known for offering its residents affordable housing options, safe neighborhoods, and a small-town atmosphere. Some popular attractions in South Sioux City include the Sioux City Art Center, the Sioux City Public Museum, and the Siouxland Freedom Park.
Here at Sharp Lawn Care, our team offers top-of-the-line lawn and landscaping services to the homes and businesses in South Sioux City. We provide a wide range of lawn care, landscape maintenance, and pest control services that will help you achieve the lawn and landscape of your dreams.
---
Our Lawn Care Services Will Make Your Lawn Strong & Healthy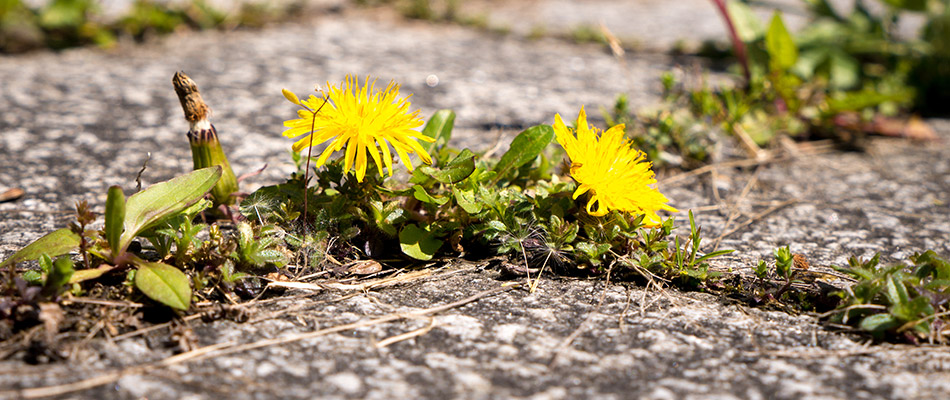 Are you on the hunt for a company that offers everything your lawn needs to be strong and healthy? If so, our team at Sharp Lawn Care is the one to call. We provide a wide range of lawn care services designed to dramatically improve the overall health and appearance of your lawn. The services we offer include:
---
We Offer Comprehensive Tree & Shrub Care Services
Your trees and shrubs are often the focal points of your landscape, so we understand that you want them to look their best. Our comprehensive tree and shrub care services will keep your trees and shrubs strong, healthy, and free of pests. These services include:
---
Keep Your Property Safe from Pests with These Pest Control Services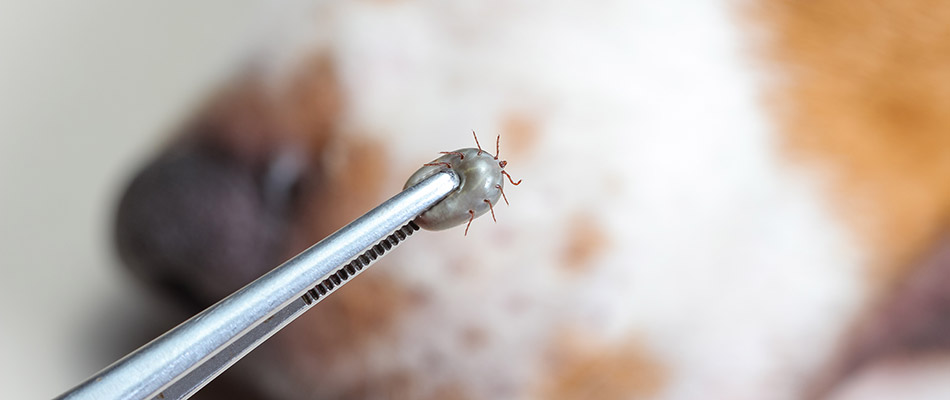 Nobody wants pesky insects on their property, especially when they can potentially cause expensive damage to your lawn. With our pest control services, you won't have to worry about annoying pests like mosquitoes and ticks invading your property. The services we offer include:
---
Call us today to sign up for any of our lawn, landscaping, and pest control services!
Our lawn and landscaping experts at Sharp Lawn Care have been proudly serving the residential, commercial, and HOA property owners in South Sioux City, NE since 2005. Our team wants to be part of your lawn and landscaping journey so we can help you achieve all of the goals that you have for your property. Give us a call at (712) 253-8024 today if you are interested in signing up for any of our lawn, landscaping, or pest control services.