We Offer Top-Notch Lawn Care & Pest Control Services in North Sioux City, SD
Our experts have provided these services for the last 18 years!
North Sioux City is a city of over 3,000 people located in Union County, South Dakota. This city is bordered by the Missouri River and the Big Sioux River and has a lot of natural beauty to offer its residents and visitors. North Sioux City is also known for its friendly, intimate atmosphere and affordable housing options.
Our lawn and landscaping experts here at Sharp Lawn Care provide high-quality services to the homes and businesses in North Sioux City. Our lawn care services include fertilization, weed control, aeration, overseeding, and much more. We offer pest control services that can protect your property from fleas, ticks, mosquitoes, chiggers, and more. We also offer landscape bed weed control as well as comprehensive tree and shrub care.
---
Achieve the Lawn of Your Dreams with Our Lawn Care Services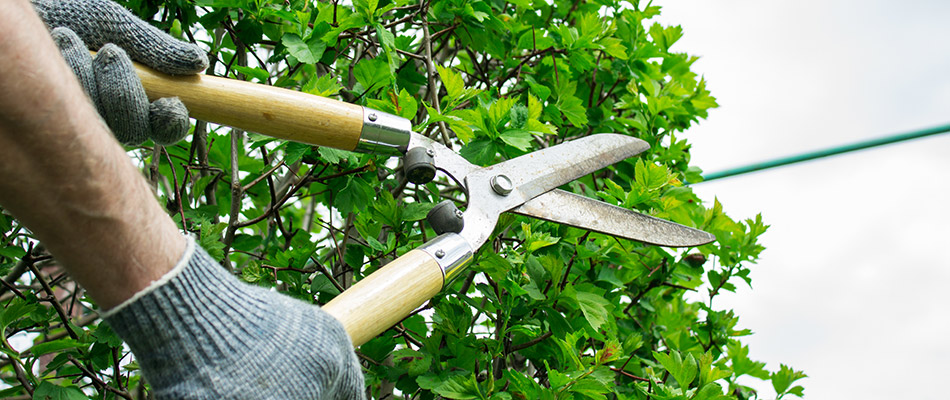 ---
We Will Maintain the Appearance of Your Landscape with These Services
---
Protect Your Property from Pests with Our Pest Control Services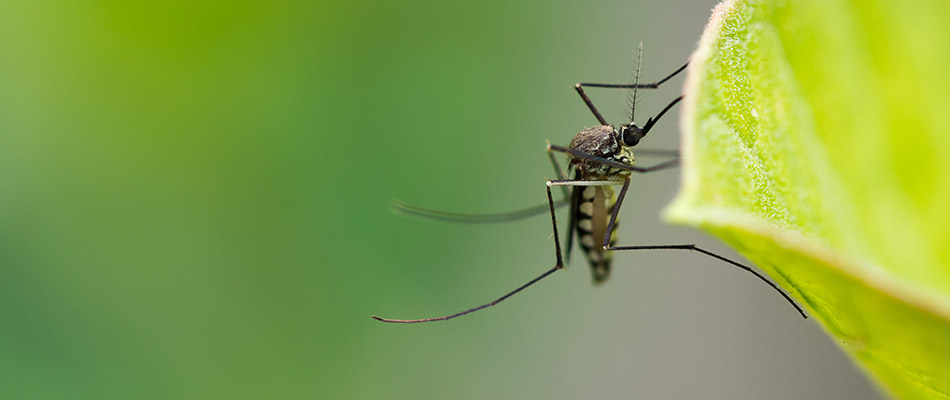 We offer a lawn insect control program that will keep your lawn safe from pests like chinch bugs, billbugs, and armyworms.
---
Give us a call to sign up for our lawn care services, pest control services, or any of our other services.
For the last 18 years, our team here at Sharp Lawn Care has been offering premium lawn and landscaping services to the property owners in North Sioux City, SD. We pride ourselves on providing our customers with the highest quality lawn care, landscape maintenance, and pest control that they have ever experienced. If you are interested in any of our comprehensive services, give us a call at (605) 251-6880 to sign up today!