What It Takes to Have a

Sharp Lawn

There's nothing more eye-catching than a sharp, green lawn. However, the road to achieving such a lawn in Sioux Falls, SD can be long and difficult to navigate. If you're looking to create a lush, green lawn for your property but don't know where to start, then you'll want to follow these steps.

Start by aerating your lawn to provide the roots of your grass with access to the vital nutrients your grass needs to grow. Then you want to strengthen your lawn with fertilizer and apply weed control to keep weeds from appearing during the growing season. Afterward, you want to overseed your lawn in the fall to promote new growth. You'll also want to maintain your lawn by mowing and watering it regularly. By following this lawn care road map, you'll end up with a Sharp Lawn!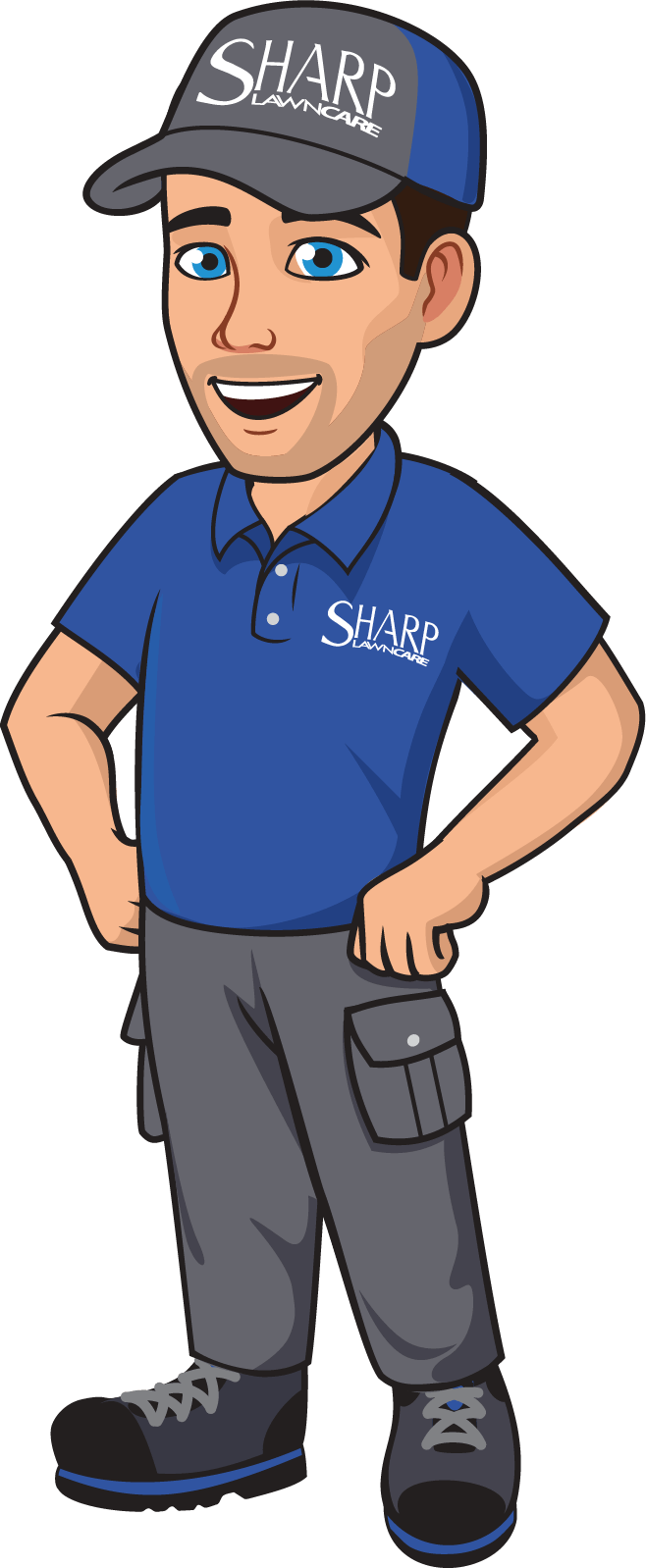 Sharp Lawn Care's
Portion
We provide essential lawn care services that boost your turf into a healthy state on your roadmap to a Sharp Lawn.
The Homeowner's
Portion
Maintaining your lawn through mowing and watering takes a little work, but the reward is a Sharp yard for you and your family.
---