At Sharp Lawn Care, we are committed to providing the highest quality lawn care services every time, which starts with our employees. We want to find only the best in this industry here in the Sioux Falls, SD and Sioux City, IA areas, so we use our core values as the foundation for hiring. These core values form the acronym GREAT: Good, Real, Efficient, Advantage, and Trustworthy. By implementing our core values into the hiring process, we can ensure that our team consists of like-minded, dedicated individuals who will adhere to our high-quality performance standards and have all the tools and drive they need to exceed your expectations every time. Continue reading to learn more about our core values and what makes us GREAT!
---
Our Core Values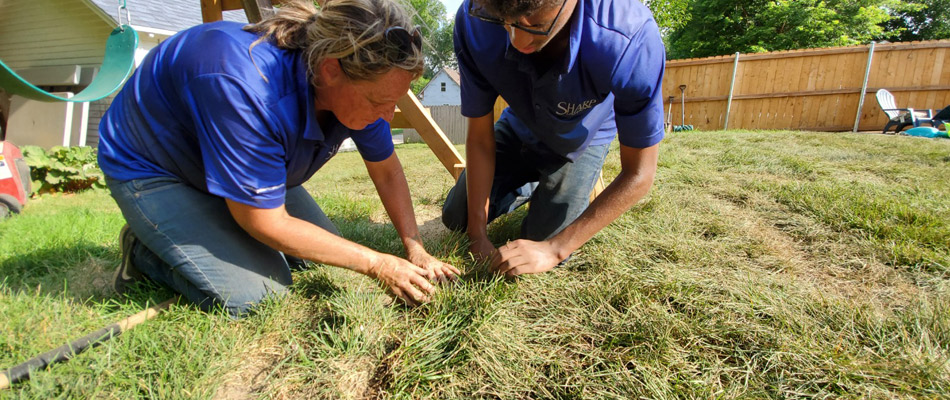 We understand that you only want top-of-the-line services for your lawn, and we want to be your go-to company for them all. So, we use our core values as the foundation for our hiring process to ensure our entire team consists of hardworking individuals who will provide exceptional services! These core values form the acronym GREAT:
Good: We emphasize this value by practicing the Golden Rule - treating others how we want to be treated. We show respect and kindness to everyone we interact with, including our customers and employees.
Real: We value being real through integrity and honesty, from providing straightforward pricing and clear communication to giving a truthful assessment of your lawn.
Efficient: We practice the value of being efficient by having an unceasing drive to improve and become better in everything we do.
Advantage: We have an advantage here at Sharp Lawn Care because we provide values you can't beat and a commitment to excellence and continuous improvement. We'll always aim to exceed your expectations and deliver results that are second to none.
Trustworthy: We prove our trustworthiness through reliability and delivering consistent results that build your confidence in us. That way, you can rest easy knowing that we're a company you can always rely on for all your lawn care needs.
We've been providing top-notch lawn care and pest control services since 2005.
---
Call to sign up for any of our lawn care and pest control services today!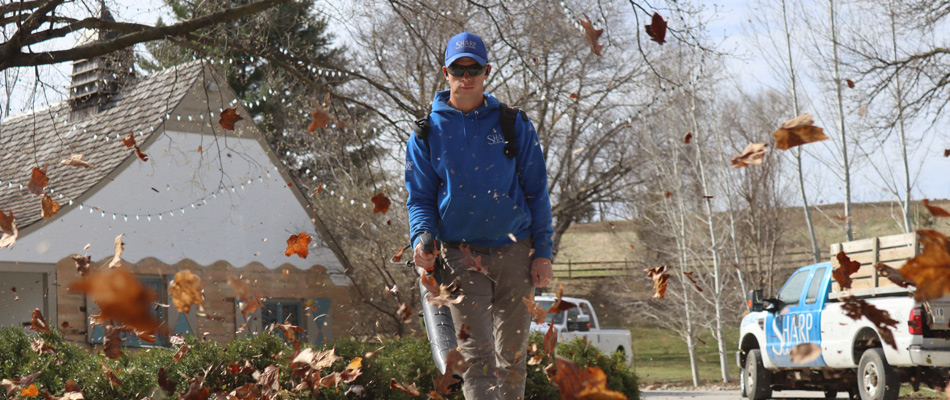 Do you want to partner with a GREAT lawn care and pest control company dedicated to essential core values to ensure you receive nothing less than the highest quality services every time? If so, look no further than our team at Sharp Lawn Care! Our core values are the foundation of everything we do, from the employees we hire to the services we provide. Whether you need lawn care, pest control, or even tree and shrub care - we've got you covered.
We offer our lawn care and pest control services to residential and commercial properties, plus HOAs, in Sioux Falls, Tea, Harrisburg, SD, and other nearby areas. We also provide services in Sioux City, IA. If you're in the Sioux Falls, SD area, call us at (605) 251-6880 to sign up for any of our services today! If you're in Sioux City, IA, call (712) 253-8024 to get started!