It's never fun to find out there are pesky mosquitoes in your yard when all you want is to enjoy your outdoor space. Mosquitoes can especially be a big problem in the Sioux Falls, SD and Sioux City, IA areas. You may not even be aware, but there could be things on your property that are actually attracting mosquitoes. 3 common things that attract mosquitoes to your property include: yard debris, standing water, and tall grass.
Mosquitoes love yard debris like twigs, leaves, sticks, and tall grass because they protect them from the sun and wind. Standing water is an ideal breeding ground for mosquitoes. You'll likely find it on old tires, trashcan lids, birdbaths, and other areas on your property. Learn more about what things on your property attract pesky mosquitoes so you can take preventative measures to reduce the mosquito population on your property.
---
1. Yard Debris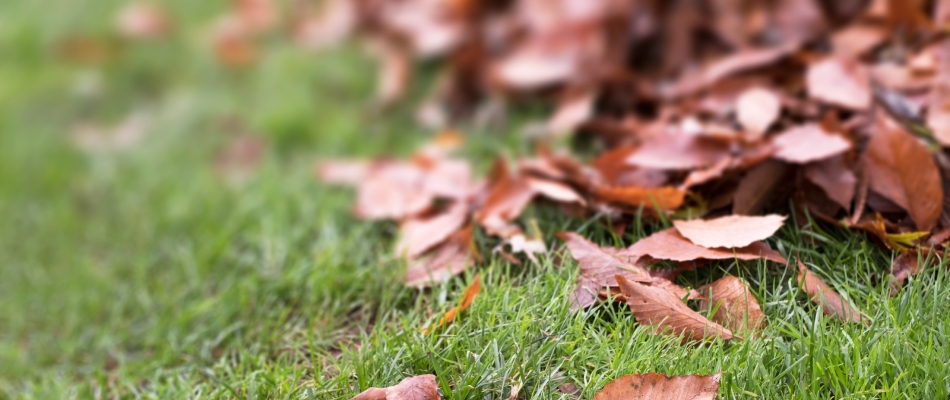 Yard debris such as leaves, twigs, and sticks that sit in your yard for too long provide the perfect hiding spot for mosquitoes. These blood-thirsty pests have tiny bodies that need protection, or else they will quickly be swept away by the wind. They take refuge in areas on your property with accumulated debris to hide from strong winds and the sun's heat. By regularly cleaning up yard debris such as leaves, twigs, and plant trimmings, you will be taking away places that mosquitoes love to hide in. With fewer spots to hide in, mosquitoes may leave your property alone and continue on and find other places to inhabit.
---
2. Standing Water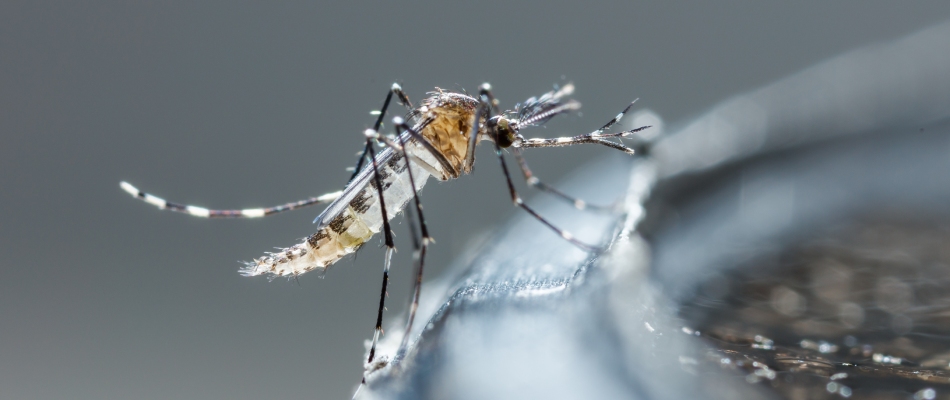 Mosquitoes absolutely love standing water as they need standing water in order to breed. It's crucial to remove possible mosquito breeding grounds from your property so you won't have to deal with more mosquitoes. Unfortunately, you can find a lot of sources of standing water on your property. If you want your home or business to be free from these problematic pests, check these areas and empty them if they have stagnant water:
Ponds
Trashcan lids
Tires
Pet bowls
Birdbaths
Wheelbarrows
Another area that most people don't tend to look at is their gutter. Clogged gutters can also become a source of standing water for mosquitoes. It's best to regularly inspect your gutters and remove any debris in them so that they don't clog up the gutter and cause water to collect and become stagnant.
---
3. Tall Grass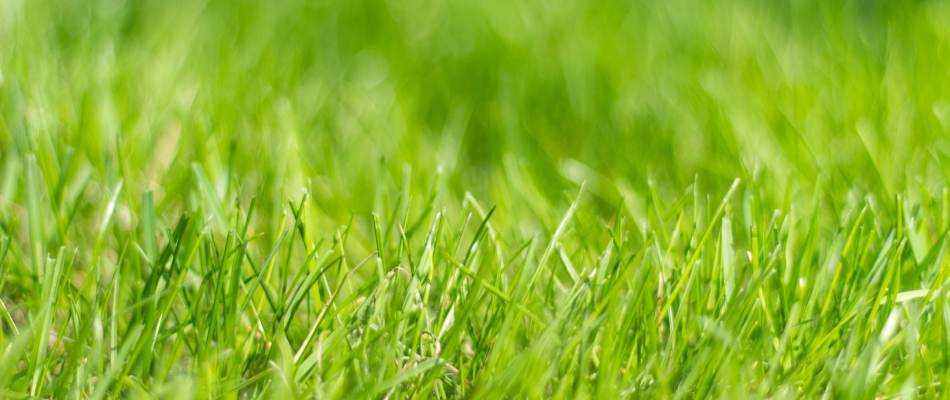 We already know that mosquitoes hide from the sun and wind. Aside from yard debris, they also find refuge in tall and unkempt grass. Keeping your lawn short and trimmed regularly robs mosquitoes of their hiding place. While most property owners mow their lawn to keep it manicured and looking fresh, it's also a natural way of preventing mosquitoes from returning to your property.
Regularly mowing your lawn ensures there is no tall grass where mosquitoes can take cover. You might also want to consider cutting back some of the overgrown vegetation on your property because mosquitoes can be relentless when looking for hiding places.
Keeping your lawn short and nice will deter not only pesky mosquitoes but also other pests like fleas and ticks.
---
Give us a call today to schedule our mosquito control service.
Whether you own a home or business, keeping it free from mosquitoes is crucial because they may transmit diseases and hamper the time you spend outside. At Sharp Lawn Care, we provide effective and reliable mosquito control to reduce the mosquito population on your property so you can spend time outside without having to worry about constantly getting bitten. If you're in Sioux Falls, Tea, Harrisburg, Brandon, or nearby cities in South Dakota, call us at (605) 251-6880 to schedule our mosquito control service, and if you're in the Sioux City, IA area, call (712) 253-8024.